Thai Personal Connections ltd is dedicated to providing high quality services at low costs by professional and committed staff to our customers.
สำหรับหญิงไทยสมัครสมาชิกผ่านทางเว็บไซต์ได้แล้ววันนี้ง่ายนิดเดี๋ยวเพียงเลื่อนเม้ามาที่แท็บด้านซ้ายมือของคุณก็จะเห็นคำว่า Marriage Agency แล้วคลิกเม้าไปที่ สมัครเป็นสมาชิก (รับฉะเพราะหญิงไทยที่อาศัยอยู่ในประเทศไทยเท่านั้นนะค่ะ)
If you are looking for a beautiful Thai wife to live with you in your own country or to live here in Thailand with your Thai bride Thai personal Connections Ltd offers the very best in service, choice and costs. That's guaranteed
We have built a company based on honesty, reputation and quality, not profit! Core to our business is connecting people in love, marriage, property and visas all of which are very important to you and above all personal. You have every right to expect honesty, reliability and quality as these are your future dreams. This is very much part of our service quality assurance to you the customer. It is total free to register with us and without any obligation
We are not a web site pretending to be a company. We are an existing established Limited company with a web site. We are transparent in all we do yet with a very special Thai Personal Touch
Based and Registered in Thailand
Based and Registered in Thailand our office and phones are open 14 hours per day 7 days per week You will receive friendly but professional personal service from experienced Thai and English speaking staff at all times dedicated to you the customer.
All our staff are fully employed by the company. They are trained and experienced in what they do and totally committed to personal customer service. We do not employ agents, representatives or any third party in making any personal connection on your behalf.
We are here and based in Thailand with our doors open for you to walk in any time. Thailand is where the point of service delivery is and our services are tailored to your personal needs.
We are NOT in Bangkok. But in the very heart of Udon Thani Province where government facts will confirm that more Thai western marriages exist than any of the popular tourist areas such as Bangkok, Phuket and Pattia put together.
We Offer Complete Service
We Offer Complete Service from finding love to marriage with a Thai wife followed by all the support services to assist you in your marriage in bringing two worlds and cultures together. Visas, translation, legal and health care to name a few. Above all we are who we say we are. We do exactly what we say we do and work for you as our customer. We are not just a website but a company of the same name, trading, registered and with offices in Thailand where the door is open and welcomes our customers 7 days a week.
Marriage Agency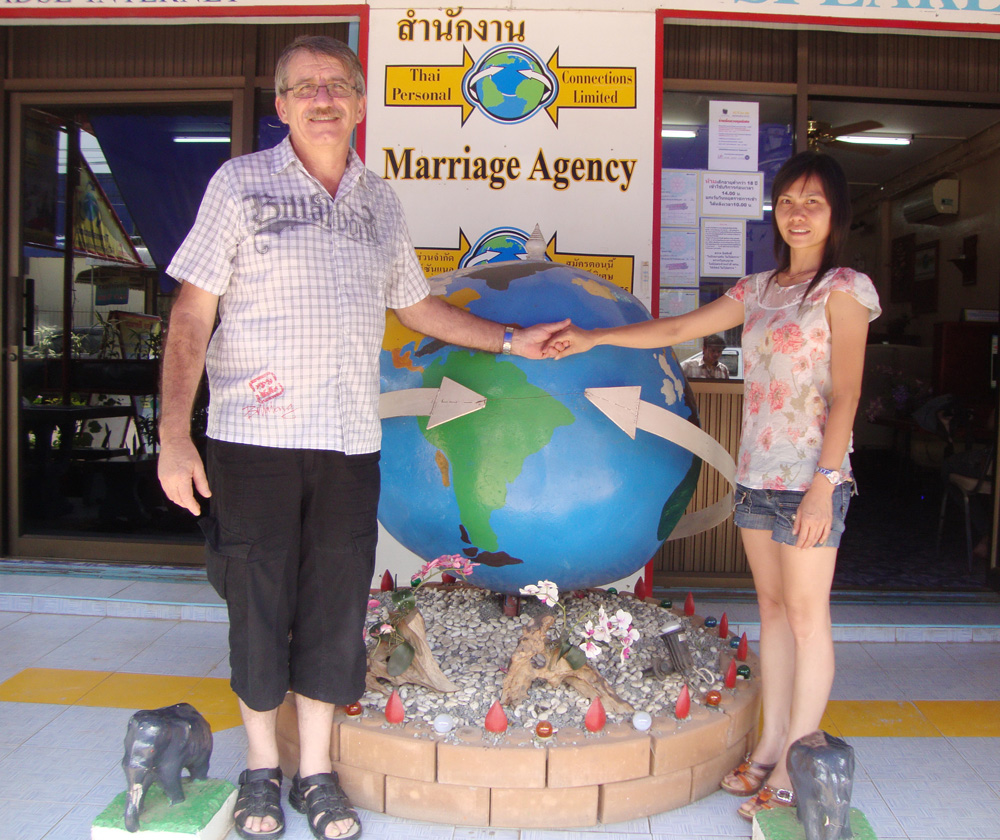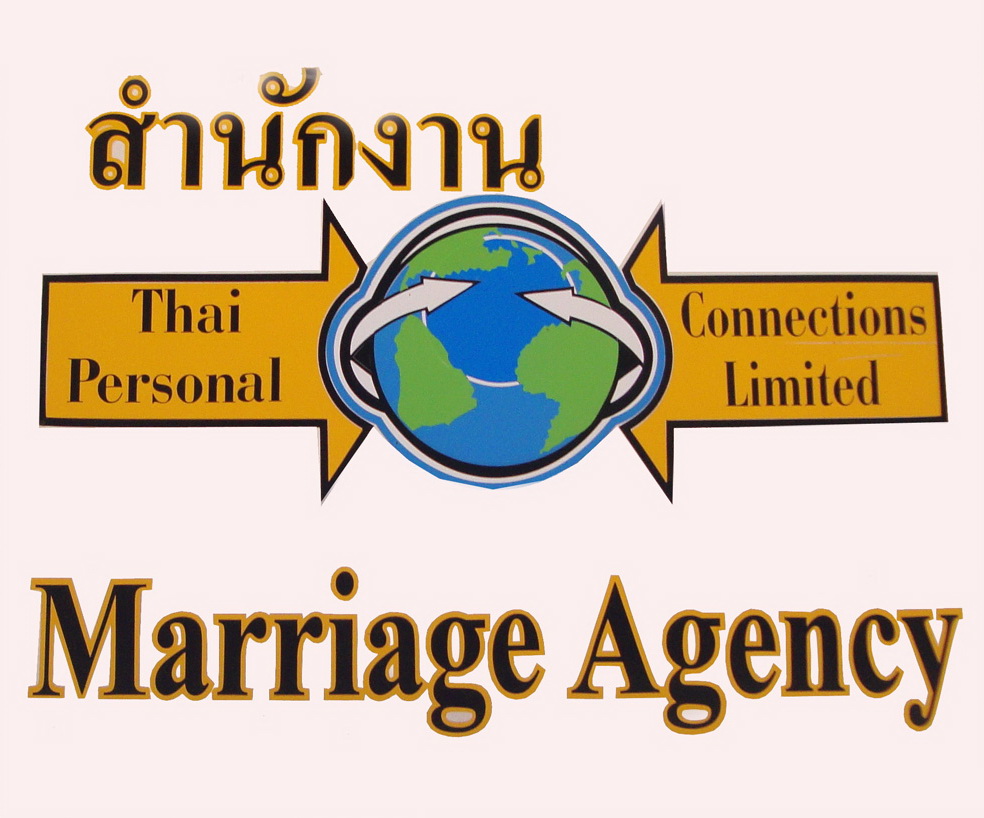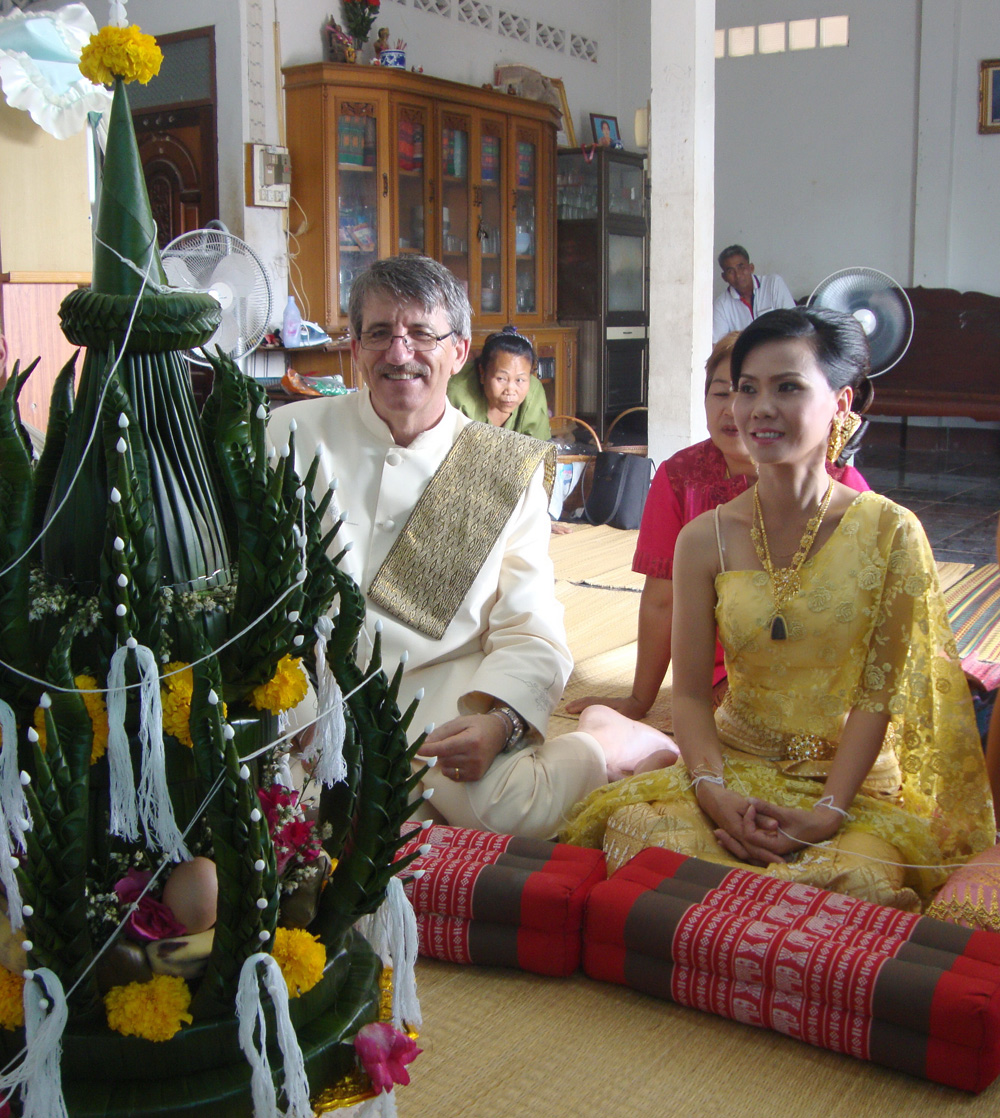 VISA SERVICES CAR HIRE TRANSLATION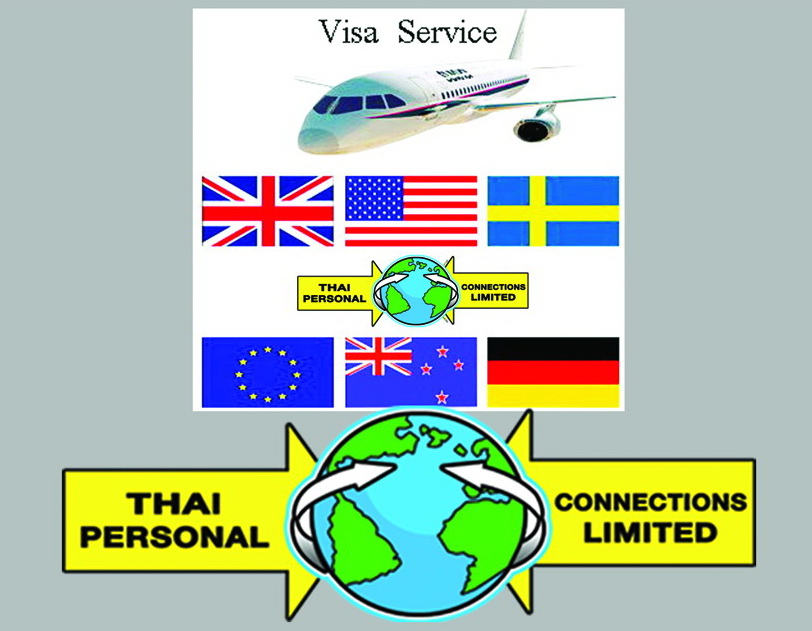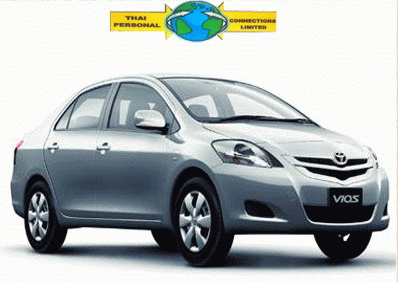 We have many years of experience
Backed up and supported by testament of our customers. We recognize our customers create our reputation so we are totally committed to both.
Our marriage agency achieves 100% success through introductions for our customers to find a Thai wife of their dreams. We are also the lowest priced Thai marriage agency with service and cost guarantees. If you can find a company offering the same service at a lower cost we will refund the difference. That's guaranteed
Our visa service has 100% success rate. If you need a visa for your wife or girlfriend we specialize in USA K1, K2, K4 visas as well as family visit or residency visas for all EU countries, Canada and Australia
Our supporting services in Property, translation and legal services will deliver nothing less than 100% to support you and your Thai bride
Our aim is to provide you with the highest standard of service.
Our aim is to provide you with the highest standard of service at the lowest possible cost. To date we have established that through personal recommendation and now with our website hope you will enjoy future contact and business with us.
Team at Thai Personal Connections Ltd
Thai Personal Connections Limited is fully incorporated with the department of business development and registration in the kingdom of Thailand registration number 041355100243