We hope you have found our website informative and helpful but in dealing with us you will find us professional and honest in all we do. Our friendly and experienced team is waiting to hear from you and to be of service.
Our offices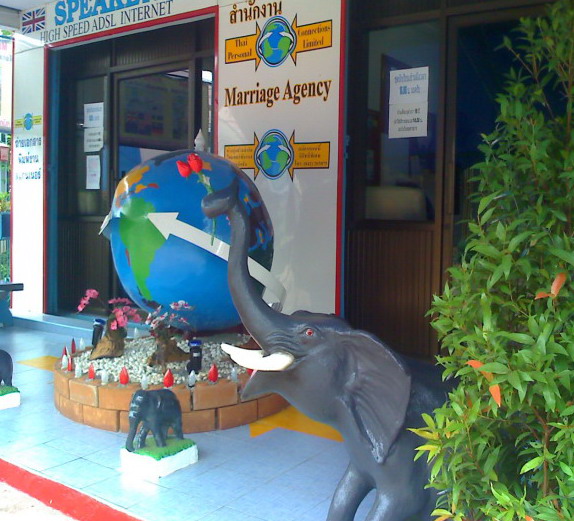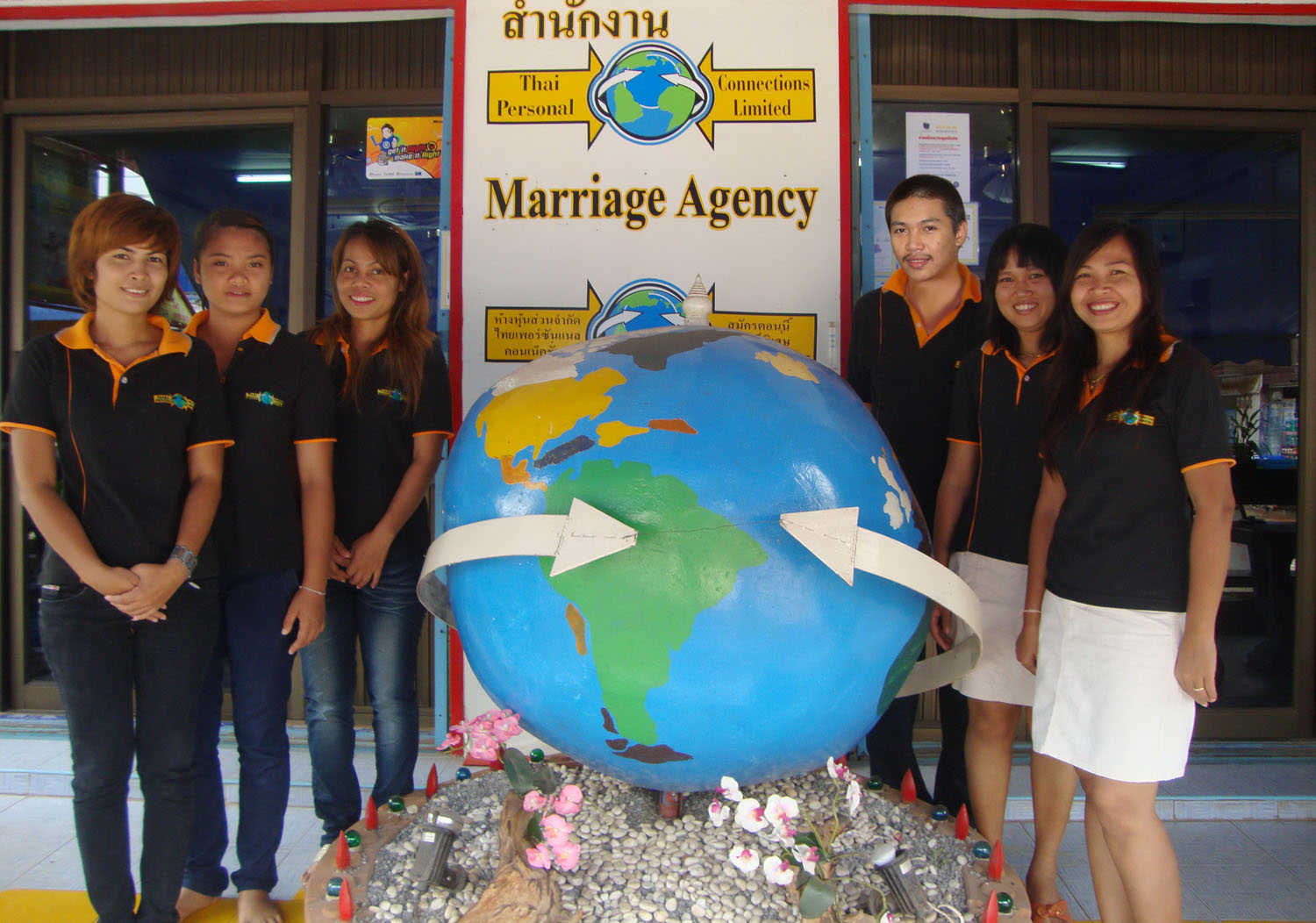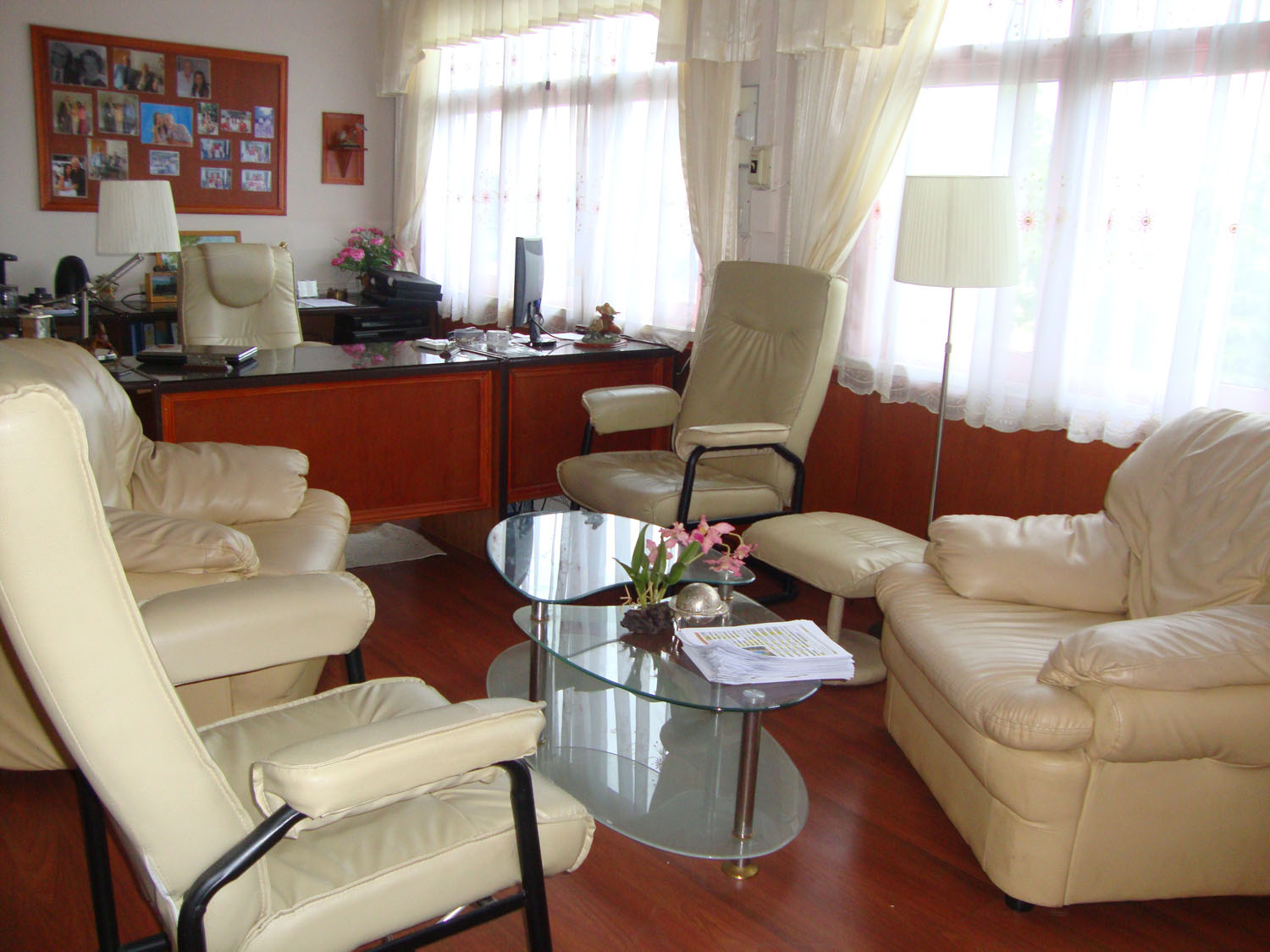 Our offices are open 7 days per week from 8am until 9pm Thai time. We will be pleased to hear from you by E-Mail, Telephone, or in person at any time. The connections we make are personal to you and privacy is assured. That's our name, our website and what we do. That is why we are Thai Personal Connections Ltd.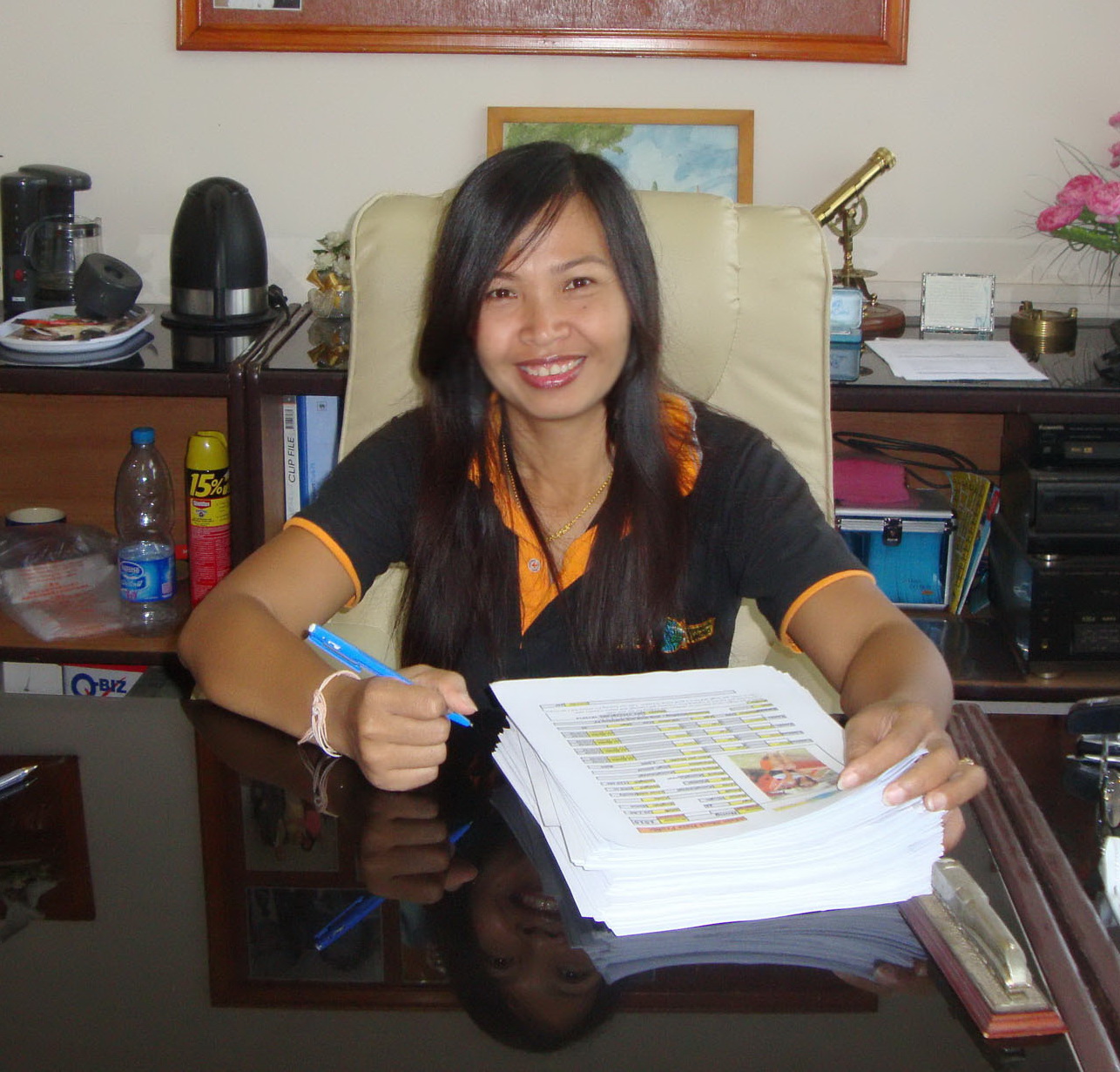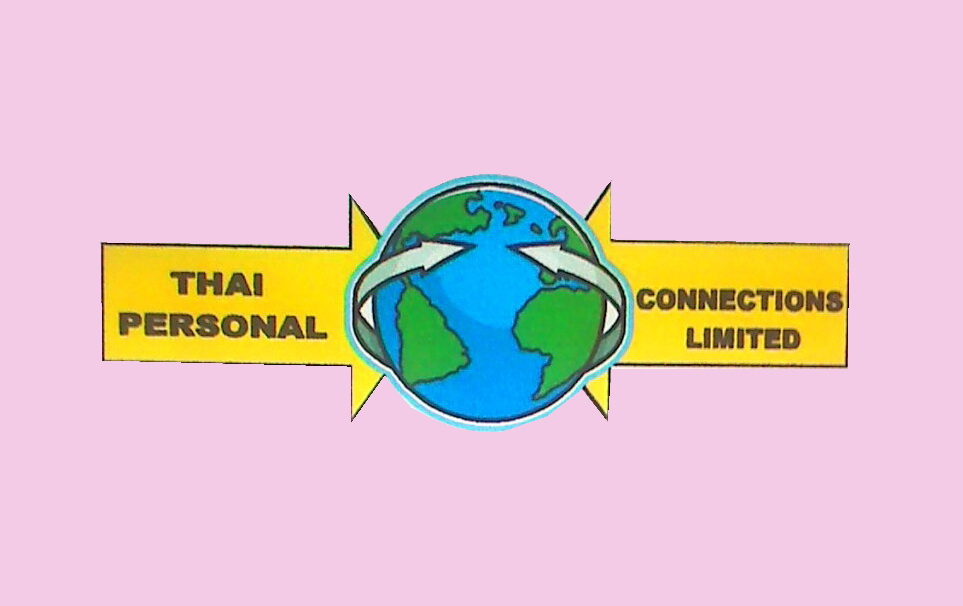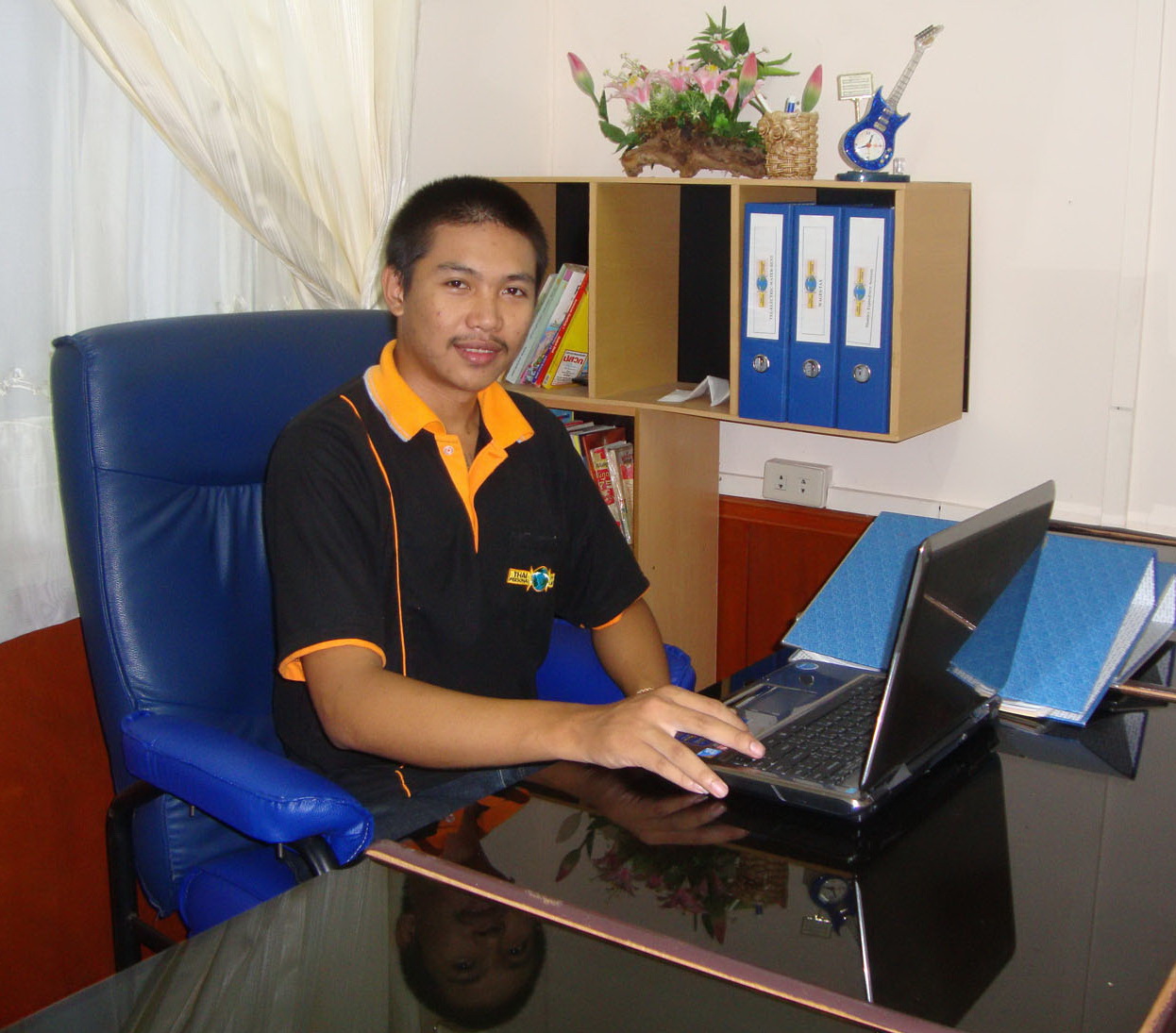 Thai Personal Connections Ltd.
Contact Us by Telephone on +66 (0) 42-202-286 Office
Contact Us by email Stating your name, age, Address and country and any other information you would like us to have and will reply as soon s possible. You can also request marriage agency registration by email to tpccontact@yahoo,com
OR Contact Us by completing the enquiry box below
Write or Call In Person at Our Offices:
Thai Personal Connections Ltd
242 Moo 10 Yimprasit Road
Kumphawapi
Udon Thani
Thailand 41110
We look forward to being of service to you here at
Thai Personal Connections Ltd.
Thai Personal Connections Limited is fully incorporated with the department of business development and registration in the kingdom of Thailand registration number 041355100243